When it comes to DIY stuff, we love to think of possibilities. We started Backyard Flare because we had a dream that every backyard could be fabulous. Every backyard should have a statement piece that sets it off. Basically, we believe that all backyards deserve to have a wow factor. Your backyard is part of the "ALL". A DIY outdoor fireplace may be the answer.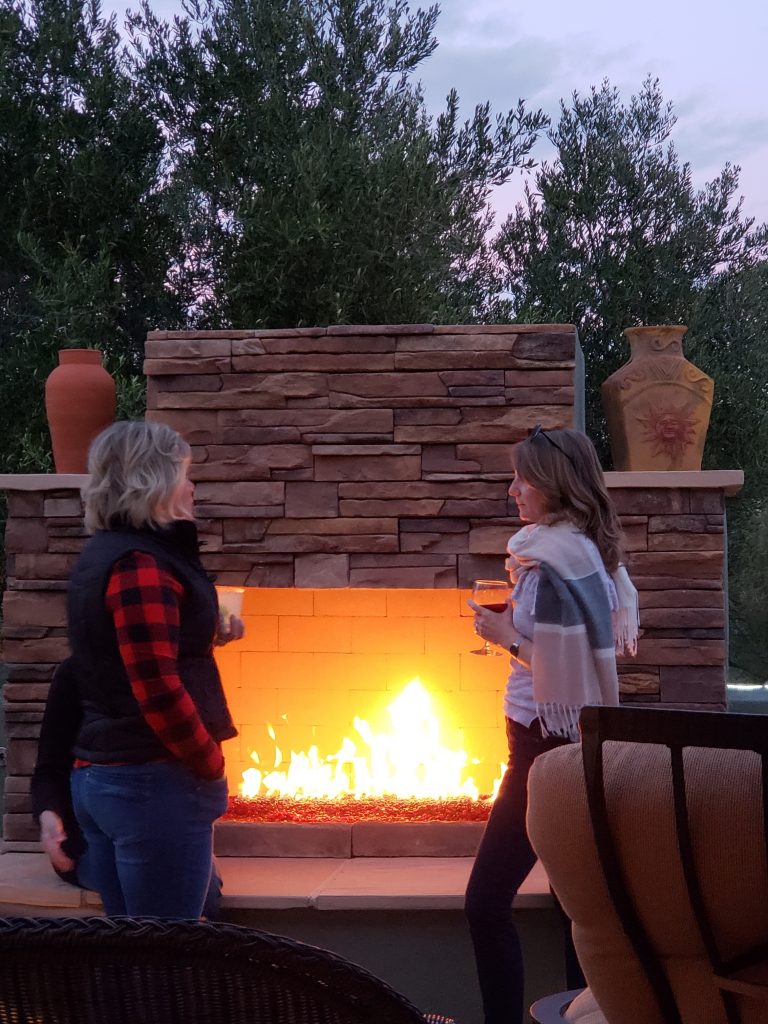 And that backyard build doesn't always have to be expensive. It doesn't have to cost an arm and leg, or your next born, to build. We know this because we came up with budget but elegant build methods for DIY outdoor fireplaces and outdoor kitchens.
How about you?
Ever wonder if you had what it took to build a DIY outdoor fireplace? Let us answer that question for you. We know you do have what it takes because most of our customers have never built with cinderblock and mortar and they've built beautiful structures. Use one of our easy-to-follow DIY construction plans and start building today. There's no better time than the present.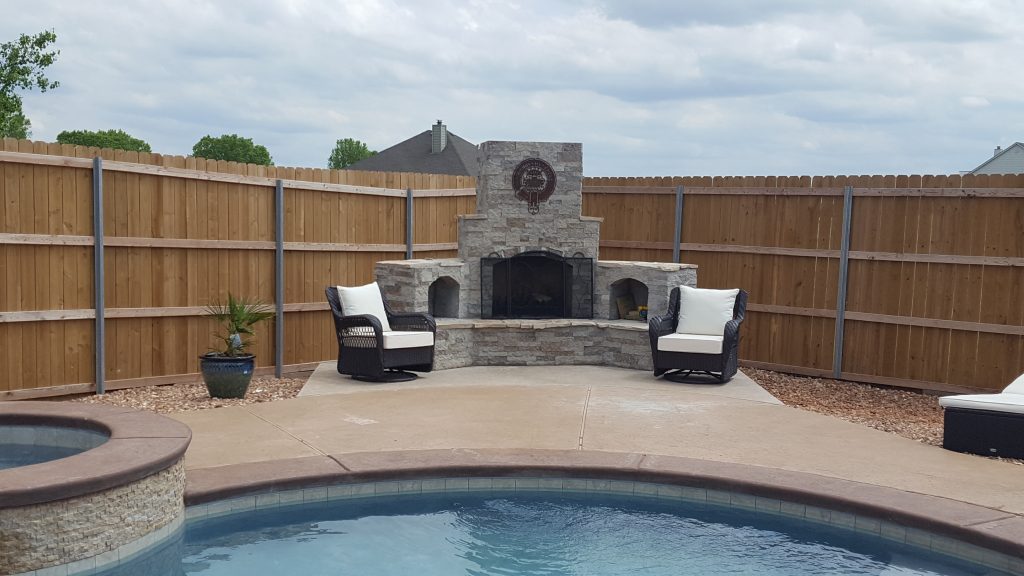 Ready for your DIY Outdoor Fireplace project?
If you are thinking that you want a fun, rewarding, and budget minded DIY project, look no further than Backyard Flare. We can help you with mentorship opportunities while you build. We will be there for you along the way with help, tips, answers, etc… Yep, you're not alone in your quest for a gorgeous DIY backyard space. Go to www.backyardflare.com today and start your journey or get ahold of us using the contact found on the website. We'd love to hear from you. Thanks for reading and as we always say, "happy building".