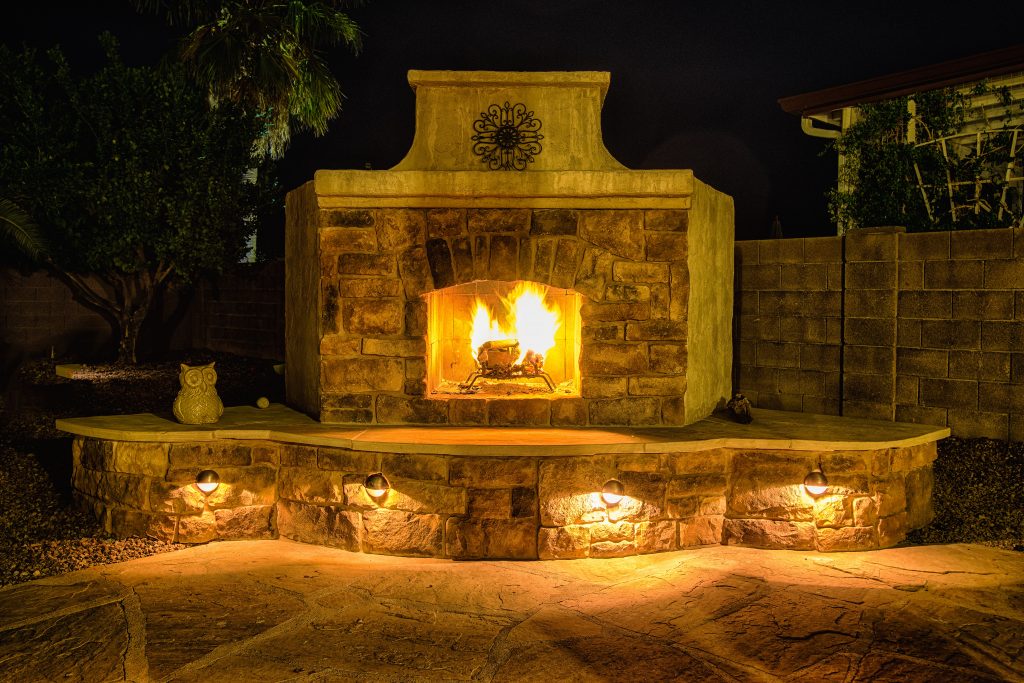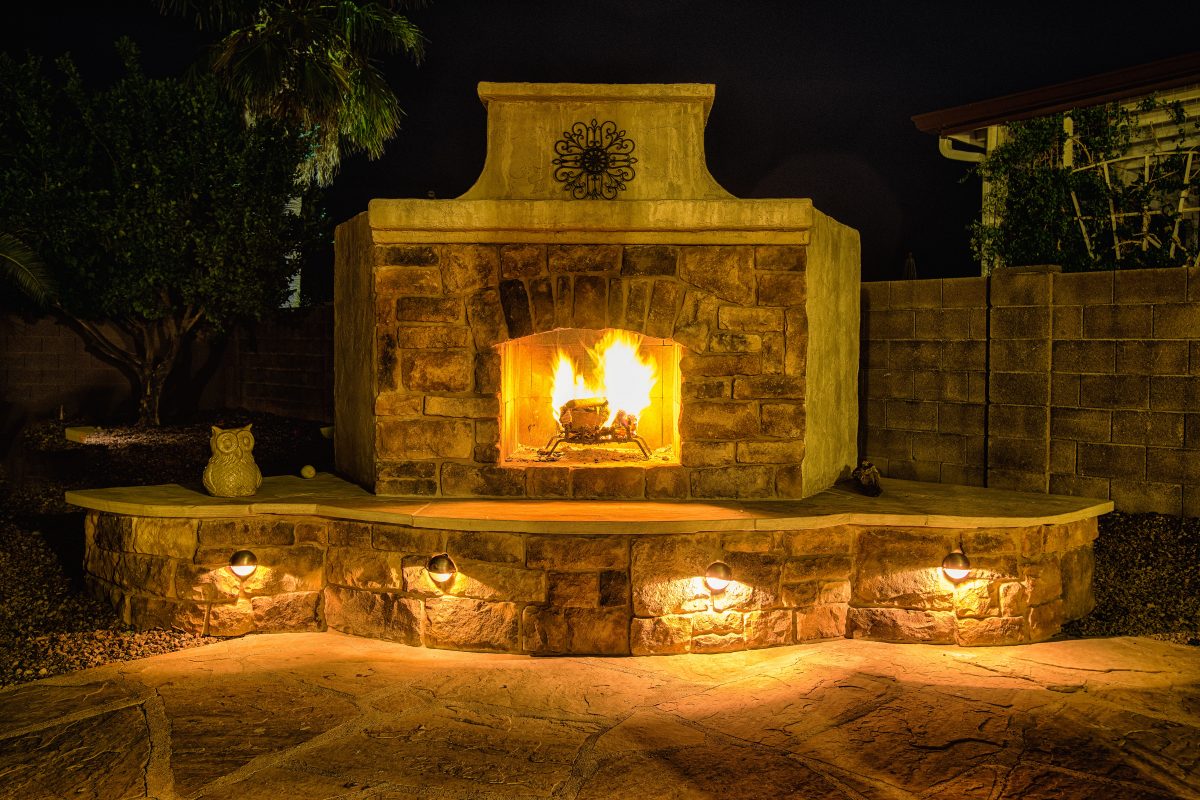 So, you are wanting to build an outdoor fireplace in your backyard? Are you wanting that special section of your backyard to pop? There are so many things to figure out. And so many variables and design types to consider. Where do you go for a DIY construction plan? Well, it's good you found this article. We have the answers for you and a great method of building.
Enter Backyard Flare. We have heard from DIY homeowners all over the place that they have struggled to find a construction plan for a functional and easy to build outdoor fireplace. We have lots of great designs to choose from on our website. From traditional designs to modern designs, we got you covered. And the best part is the support you'll get from us.
What Do We Offer?
There is nothing more annoying than trying to get ahold of a business and never hearing back or them just not answering emails or phone calls. We are different and we strive to be the best company with the best customer service. And we feel we have lived up to that standard.
When you begin your outdoor fireplace planning process, look to us first. We are here for answers even before you purchase one of our comprehensive construction plans. Let us know what you need answered and what we can help you with. We want you to have the knowledge and confidence even before you purchase.
Nothing to Lose
Having said all this, try us out and see for yourself what the hype is all about. We can set up a free phone call consultation to discuss your upcoming fireplace build. It's a lot of fun and we know you'll learn something too.
Once you're ready to look at different designs, go to www.backyardflare.com, and start envisioning your backyard with a stunning focal point. You will also be able to look through our gallery of gorgeous builds by our very talented DIY homeowner customers.
Awesome Inspiration
If you want even more examples of what our customers have built using our construction plans, check out the following links too. Our Facebook, Pinterest, and Instagram pages have lots of great ideas, content, and pictures to drool over. So many great looks!
We look forward to hearing from you and would love to set up a consultation or just answer some questions. Email us at dan@backyardflare.com or call/text us at 520-269-9740 for more information.
As we always say, happy building!!!!!!!!!
-Dan