Never a Better Time
Have you been wondering what you're going to put in your outdated or boring backyard? Have you looked at it long enough with disgust and with the feeling that you never really want to hang out back there? What about an outdoor fireplace?
You should explore different options for filling that space with an amazing outdoor fireplace and outdoor kitchen. And…if you decide to build the structures by yourself, you will save thousands of dollars in comparison to having a construction company build it for you.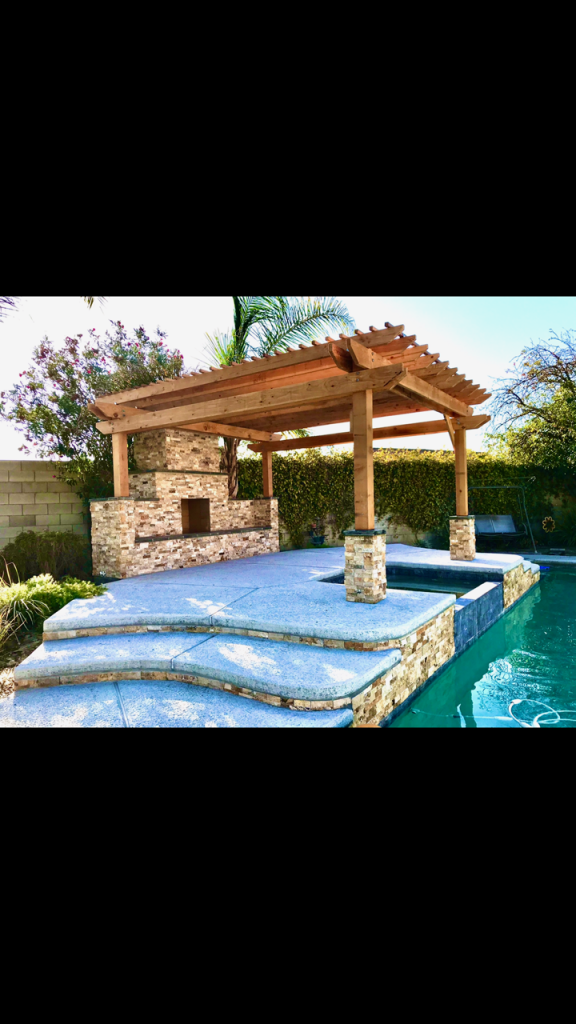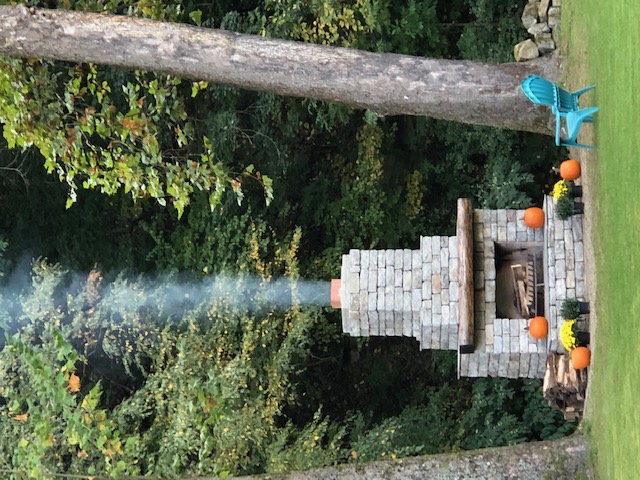 Look at what our customers are doing with their backyards. They are adding gorgeous destinations on their tree lines, with tall and bold designs. They are building very simple but elegant outdoor fireplace and grill structures off their existing patios, and they are adding the wow factor to their swimming pool decks.
The Power is Yours – Get a DIY Plan
When you decide that you want a stunning and functional backyard at a budget price, then visit Backyard Flare for the best and most comprehensive outdoor fireplace and grill construction plans on the market. It doesn't get any easier than that. What are you waiting for, visit Backyard Flare, pick your favorite design, get the plan, buy the materials, and start building.
Unparalleled Service Guaranteed
We strive to stay the course with you while you build. Backyard Flare wants to be involved in your progress both with pictures, but also with phone calls and emails.
We are always available to you either while you're in the planning phase or the building phase. Call Dan at 520-269-9740 for a free discussion on your backyard and decide if a DIY outdoor fireplace is in your future. Thanks and I hope to hear from you soon.