Have you given any thought to building something in your backyard? Maybe something like an outdoor fireplace? You don't need a lot of room either. It will add thousands to the value to your home, but it doesn't have to cost thousands to build. That's where Backyard Flare comes in.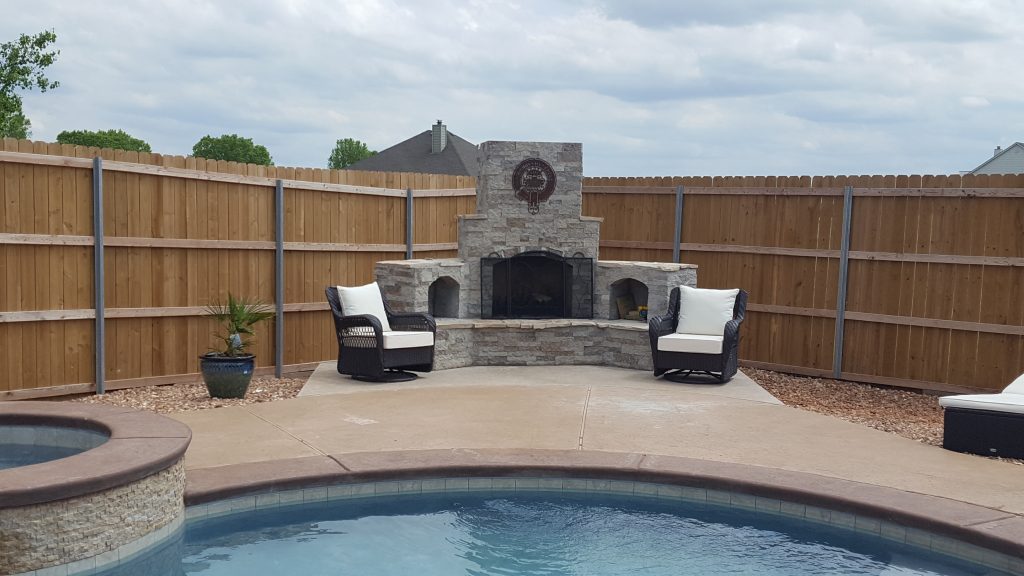 How Does It Work?
You can do the labor yourself by following a DIY construction plan from Backyard Flare, making your outdoor fireplace a smooth process. We got you covered with building info and unparalleled customer service. There are so many beautiful outdoor fireplace designs available, big and small, short and tall. Even if you build the same design as someone else, it's guaranteed to look different because you get to pick the veneer and finish options. How cool is that?
It's never been easier than now to get going on this amazing adventure, and you will build with confidence. Just knowing that you don't have to figure it out will make your experience lots of fun and we are always available to you even while you're building your outdoor fireplace.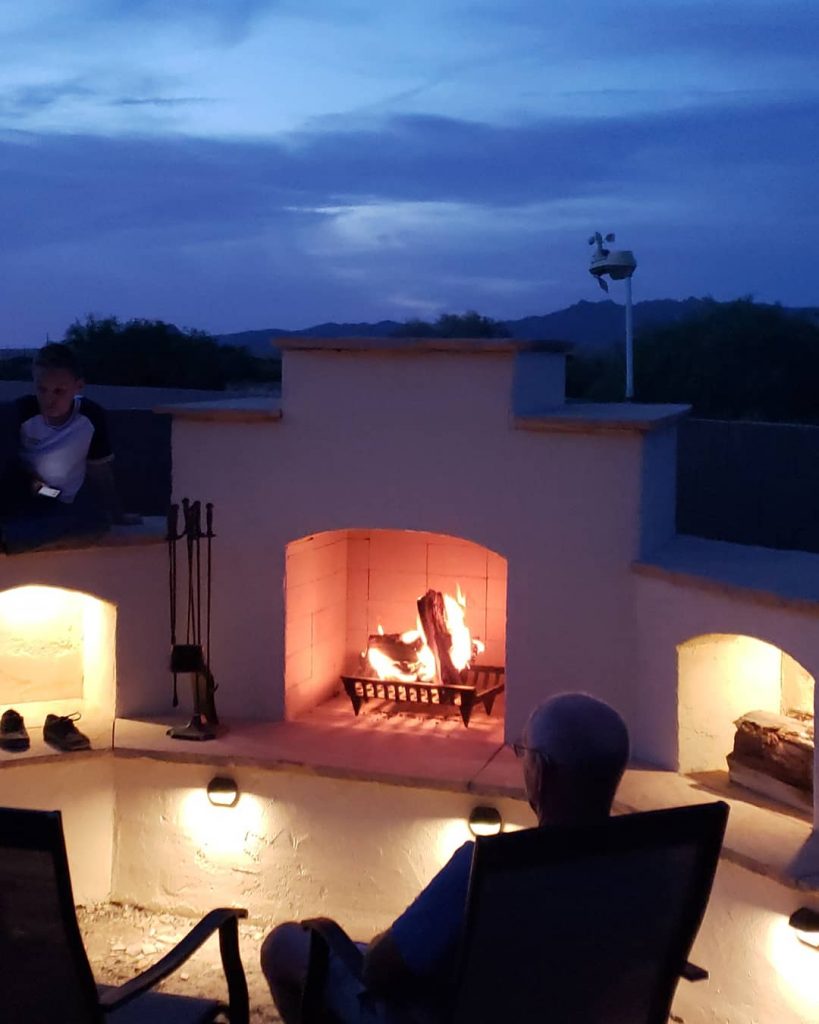 Best DIY Plans Available
Our DIY construction plans have a materials list, a tools list, lots of detailed diagrams, and very comprehensive written instructions that will guide you through your build process. The construction plans will show you the position of each cinder block by row and you'll feel like you're stacking adult size Legos. We will email the outdoor fireplace construction plan directly to you so no waiting for them to show up in the mail. You could be building sooner than you think.
Get Started Today
Why not get started on your project today? Visit our website at www.backyardflare.com and get inspired. We're sure you'll want to jump in and build one once you see how easy it can be. Thanks and we hope to hear from you.