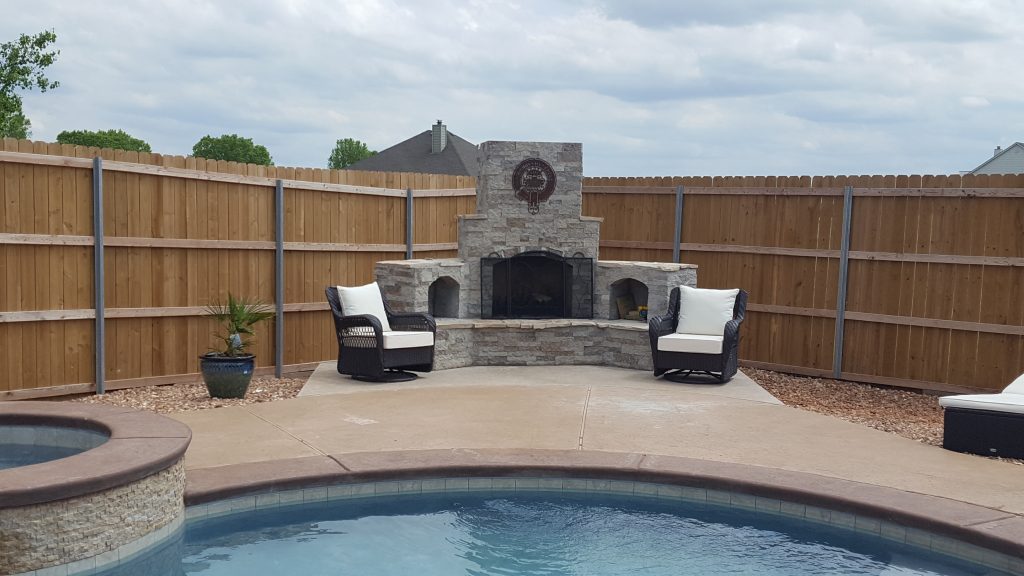 I love phone calls
I love the fact that we have helped lots of DIYers with DIY fireplace plans. We also love to hear feedback from our customers. The other day I answered my phone and began speaking with a past customer who built a Pima II fireplace design. Karen explained that she had received some bids from contractors to build an outdoor fireplace in her backyard and was blown away at the price tag. She wasn't prepared to pay what was bid.
Karen elected at that point to start looking for assistance. She stumbled on Backyard Flare's website while searching for "DIY fireplace plans". After reviewing our designs, Karen said she picked the Pima II because of the large firebox and the low rough materials cost.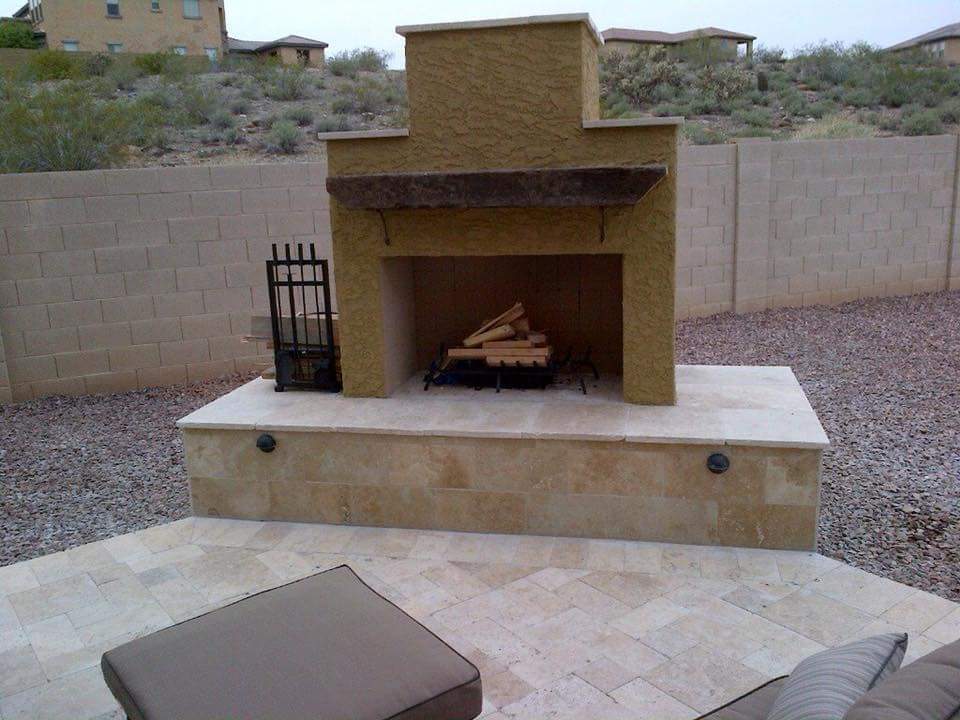 I listened as she told me about her building experience and about how much fun and how fulfilling it was to complete the construction by her and her family. She said that she never thought she could build a DIY fireplace on her own…that was until she discovered our plans.
I was happy to get that phone call because it solidified what we have known for years. We design our fireplaces for the customers that don't have a ton of masonry building experience. Some don't have any at all. Our simplistic build plans cater to the DIY homeowners that want to step into a DIY project. They may need just a little bit of instruction to get started.
Get started on your project
We know that you have what it takes to build one too and we are eager to hear about your backyard and your plans to transform it. Text Dan at 520-269-9740 and let's discuss your design ideas. Let's talk and know that it's free, and with no obligation.
Take care and happy building to you. It's time to get started!!! Go to Backyard Flare to pick your favorite design.