DIY Outdoor Fireplaces Are Within Reach
There are so many ways to add value to your home and one of the most impactful ways is to add some nice changes to your backyard. Let's assume you have a vacant area in your outdoor space and that you want to build an outdoor fireplace or outdoor kitchen. There are several ways to do it, and the best and most inexpensive way is to do the lifting and building on your own.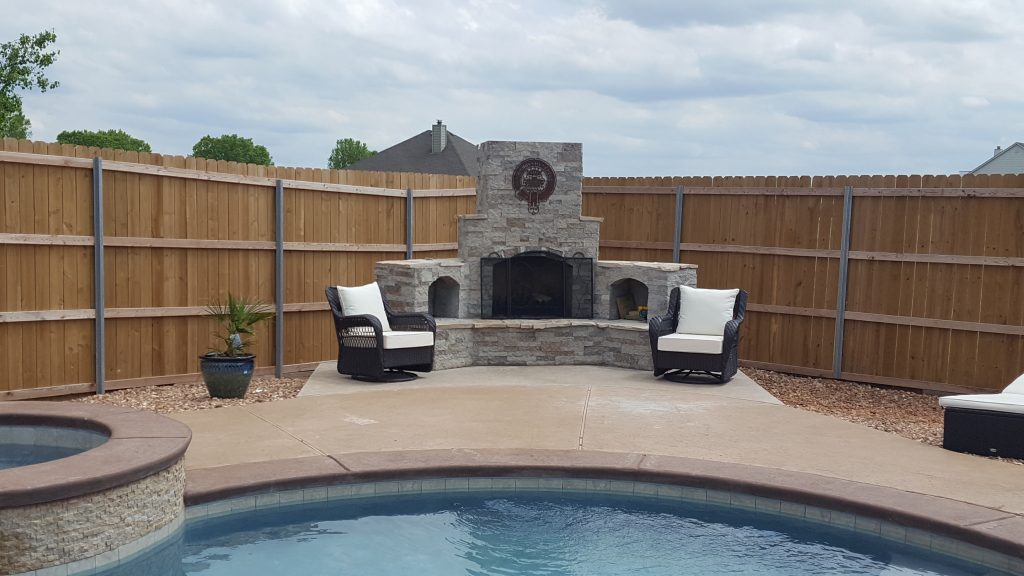 Everyone has the ability of hiring a contractor. This will involve having a meeting and discussion with them about your vision. The contractor may have suggestions and his/her own thoughts about the layout and your backyard. They may or may not know how to build an outdoor fireplace but they won't tell you if they don't. They may have their own specialty in designing a certain way. Many of them are very good at what they do and their final result will be great, the majority of the time.
What is Your Favorite Design?
But what if you just like the idea of building the fireplace by yourself? Have you thought of yourself as a "do it yourselfer"? You may want to go look in the mirror and envision yourself in the DIY realm because it is so achievable to build an outdoor fireplace.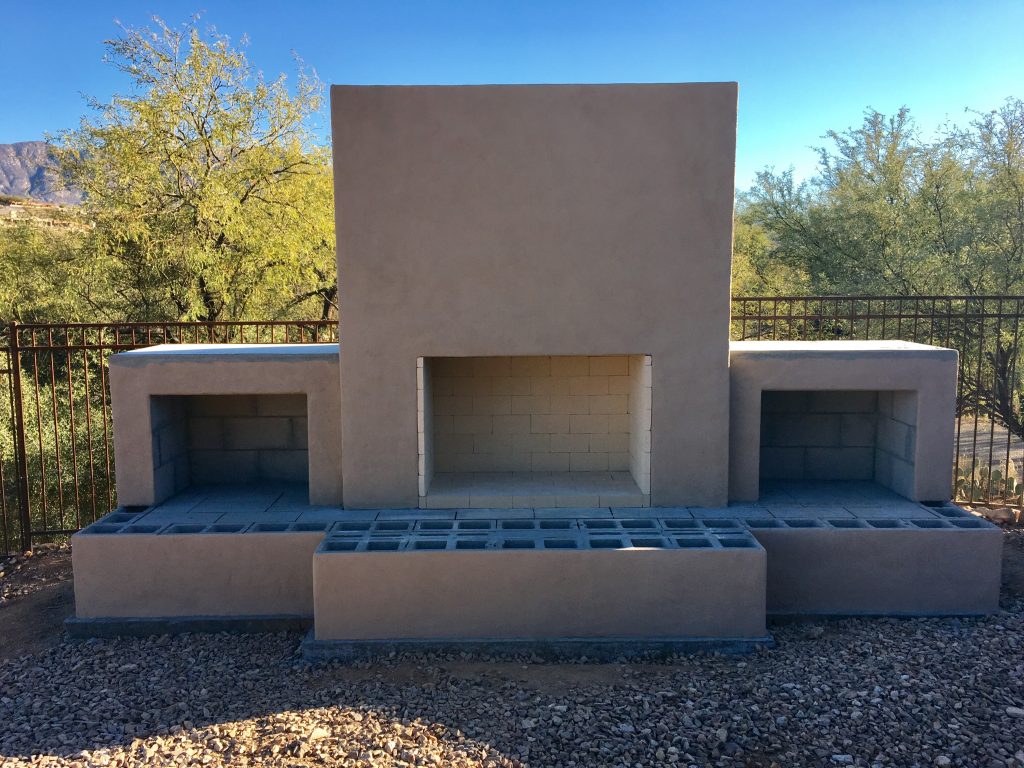 You don't have to figure it out all by yourself either. Backyard Flare in Tucson is a design company that focuses on outdoor fireplaces and outdoor kitchens. They sell DIY fireplace plans and kitchen plans for homeowners just like you, so you can build with confidence.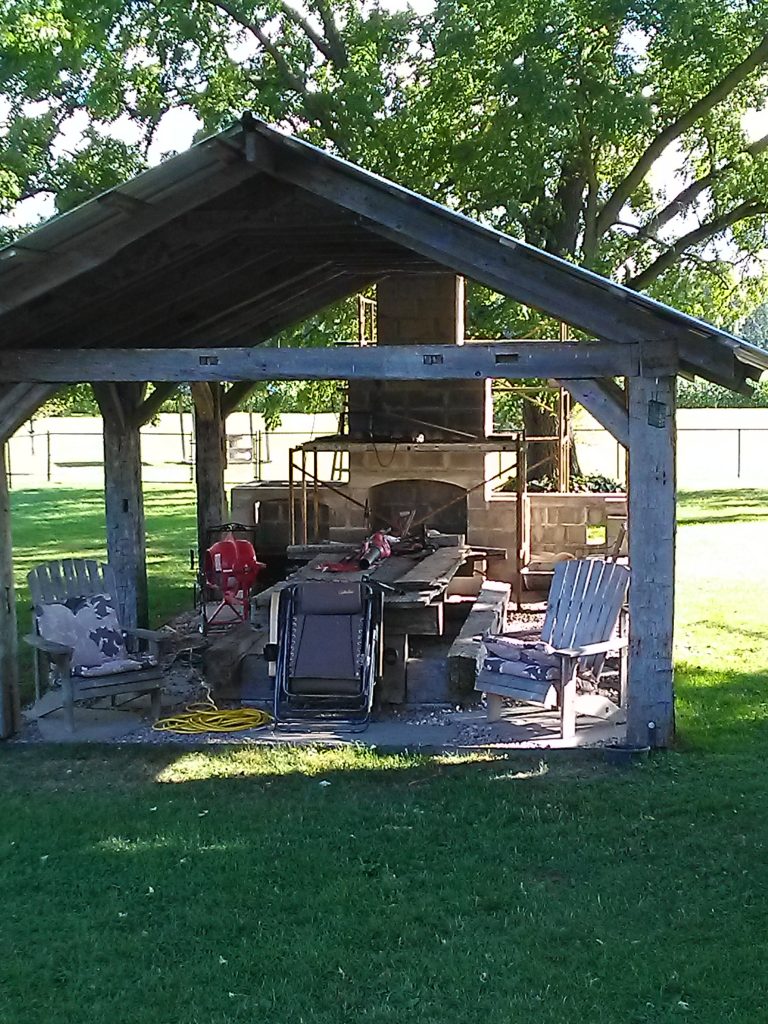 Maybe you have an idea in your head of what you think your backyard fireplace will look like. Maybe you have seen pictures of outdoor fireplaces and you want to build one like those. The beauty is that all of our designs are very modifiable. We may have a design and DIY construction plan available that isn't on our Backyard Flare website.
Call us and let's discuss your design – 520-269-9740. We will save you money and we will give you the confidence you are looking for to build on your own.
Visit Us Today And Get Started
We hope that you'll visit our website and browse through our designs and pictures. Most of our customers are DIY homeowners who have little to no masonry knowledge or experience. We are confident that you will be successful in building an outdoor fireplace or kitchen using our DIY construction plans. We have taken out the guess work and we want you to have a great DIY experience.