What does your dream backyard look like?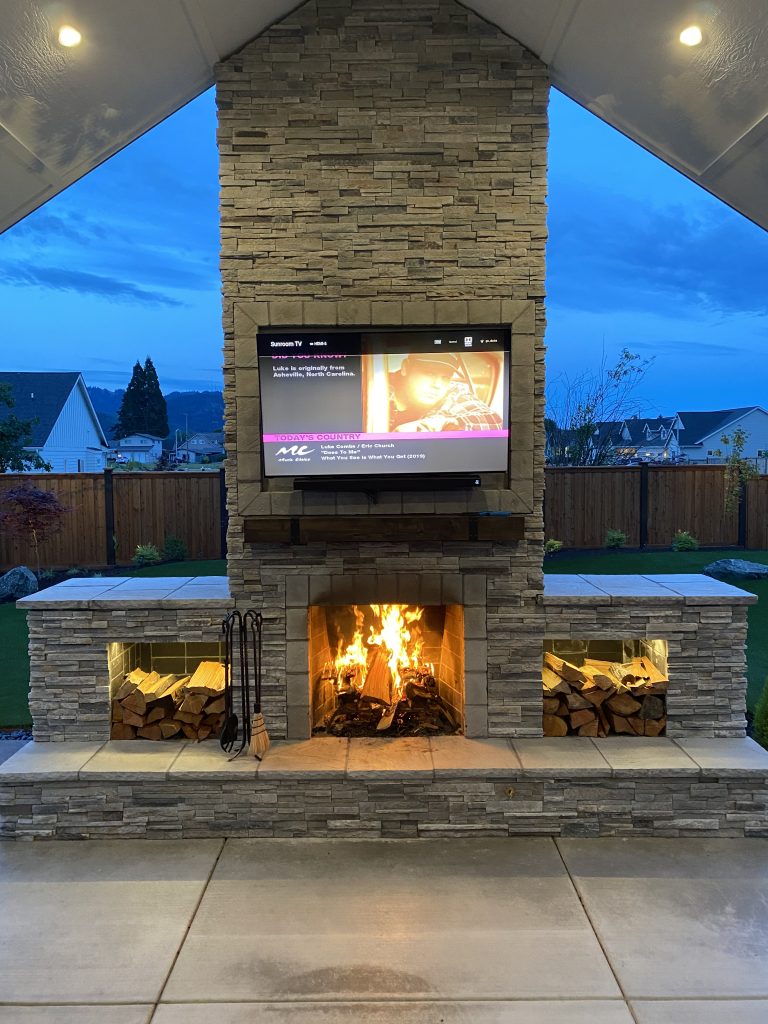 With so many people wanting to spruce up their backyards, why not build an outdoor fireplace? Backyard Flare specializes in helping our clients, DIY homeowners just like you, with an easy and comprehensive method of building. We do this with our DIY outdoor fireplace construction plans. Every picture in this article is an example of fireplaces built entirely by DIY homeowners who used Backyard Flare DIY outdoor fireplace construction plans.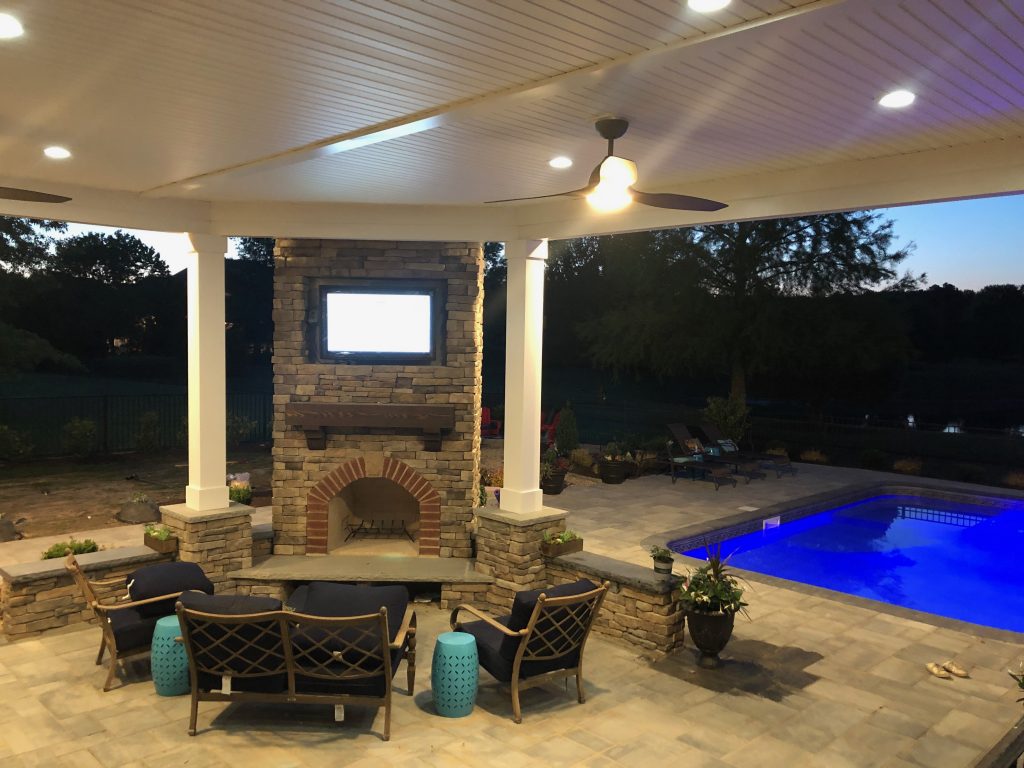 So much goes into the planning and design of an outdoor fireplace, so trying to figure it out and hoping it functions at the end is not the way to proceed. There are lots of great designs and themes and we are confident we have designed one that would look great in your backyard. We have helped thousands of homeowners with their outdoor fireplace construction plans, and they have made us proud with the results they have achieved.
How much can you really save?
You will have fun while building and at the same time, you'll be adding huge monetary value to your home. If you could build an outdoor fireplace in your backyard for $1,000 but get an additional $5k-$10k fo ryour home when you sell it why wouldn't you do it? We have heard from many customers that their DIY outdoor fireplace was the reason their house sold. That makes us feel pretty good.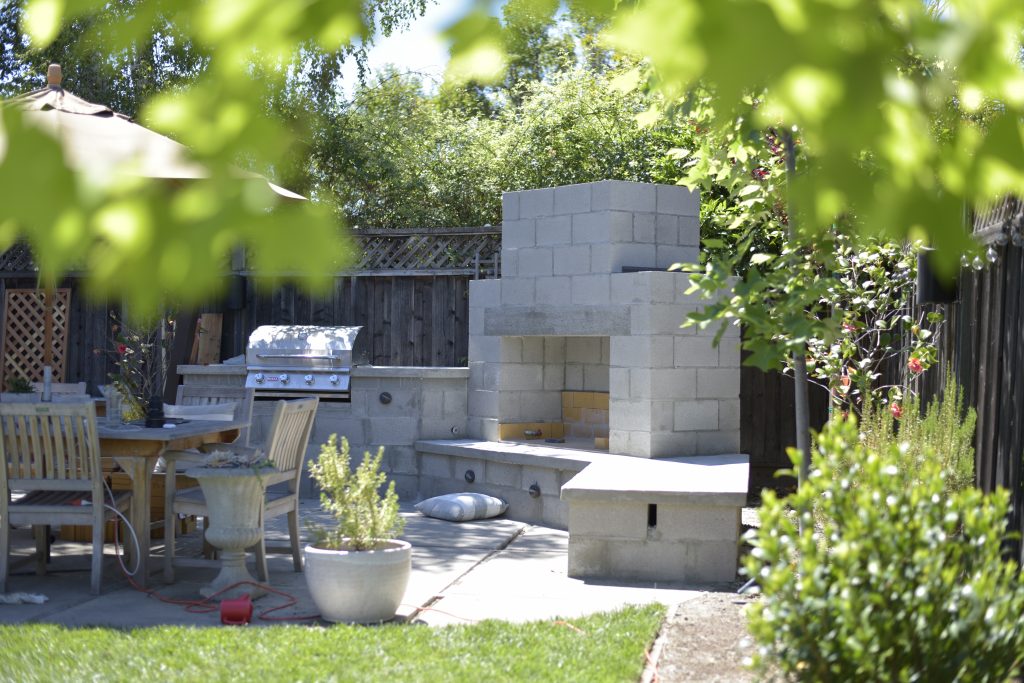 The only two additional things not covered in our outdoor fireplace construction plans are directions on how to pour the foundation and what to cover the outside of the structure with. There are too many variables to the thickness of your foundation and we don't want to dictate what the final structure will look like. That's the fun part, figuring out a great veneer.
How'd We Do?
So, we hope you have been inspired to build your own DIY outdoor fireplace and that our construction plans will be used to guide you through the build process. We know they will not lead you astray. Let us know if you have any questions about our designs or the build process. Check out www.backyardflare.com for more info and inspiration.
As we always say here at Backyard Flare, LLC, happy building.
Dan Heston
Backyard Flare, LLC
Tucson, Arizona
520-269-9740